Real Estate Investments
and Management
Analyzing Your Current Investment
Sometimes, the best strategy is to reposition your current property to bring in more revenue, which directly leases to increase appreciation. This is the best approach. In other cases, purchasing an undervalued asset with the potential for value-added upgrades can significantly improve your cash position. Using this strategy, it is important that you have a skilled and experienced asset investment analyst.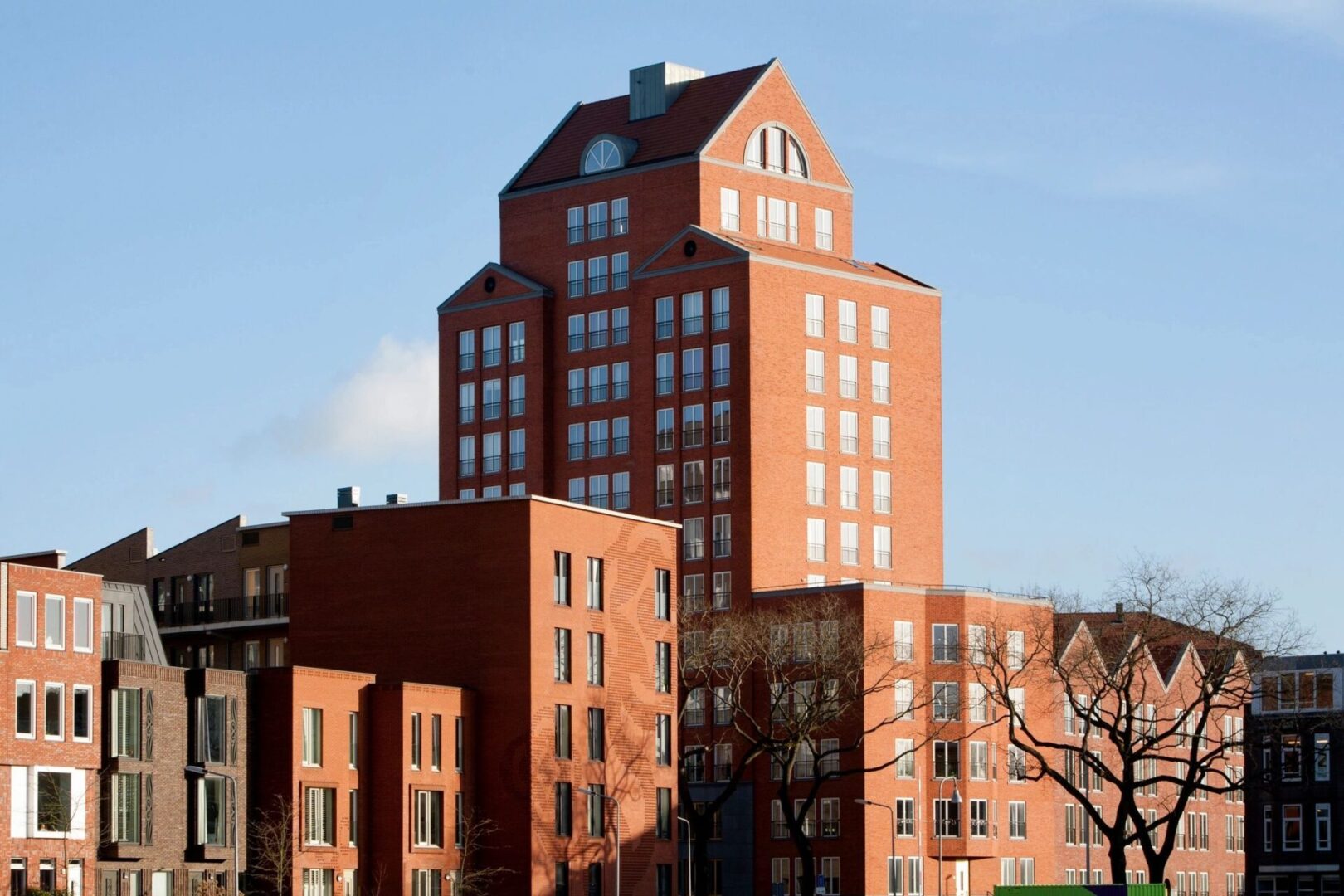 Handling day-to-day operations is the job of the property manager. Pathmark Properties having a close business relationship with the real estate manager is important to follow the strategy laid out by the asset manager. Pathmark Properties has the resources to manage various properties from small single-family residences to large apartments and mix-use assets.
Email us today with your questions and goals.