A Reputable Property Management Firm
You Can Rely On
Pathmark Properties' mission is to maximize your profit and provide you with a stable source of income.
Many of us are in different states of our career. Whether you are new to rental investment or are experts in real estate investment, your goal is the same—to create value in the form of a revenue stream and property appreciation. Whether you wish to build wealth for college for your children or a retirement fund that can augment your retirement income, real estate is still the best investment you can make.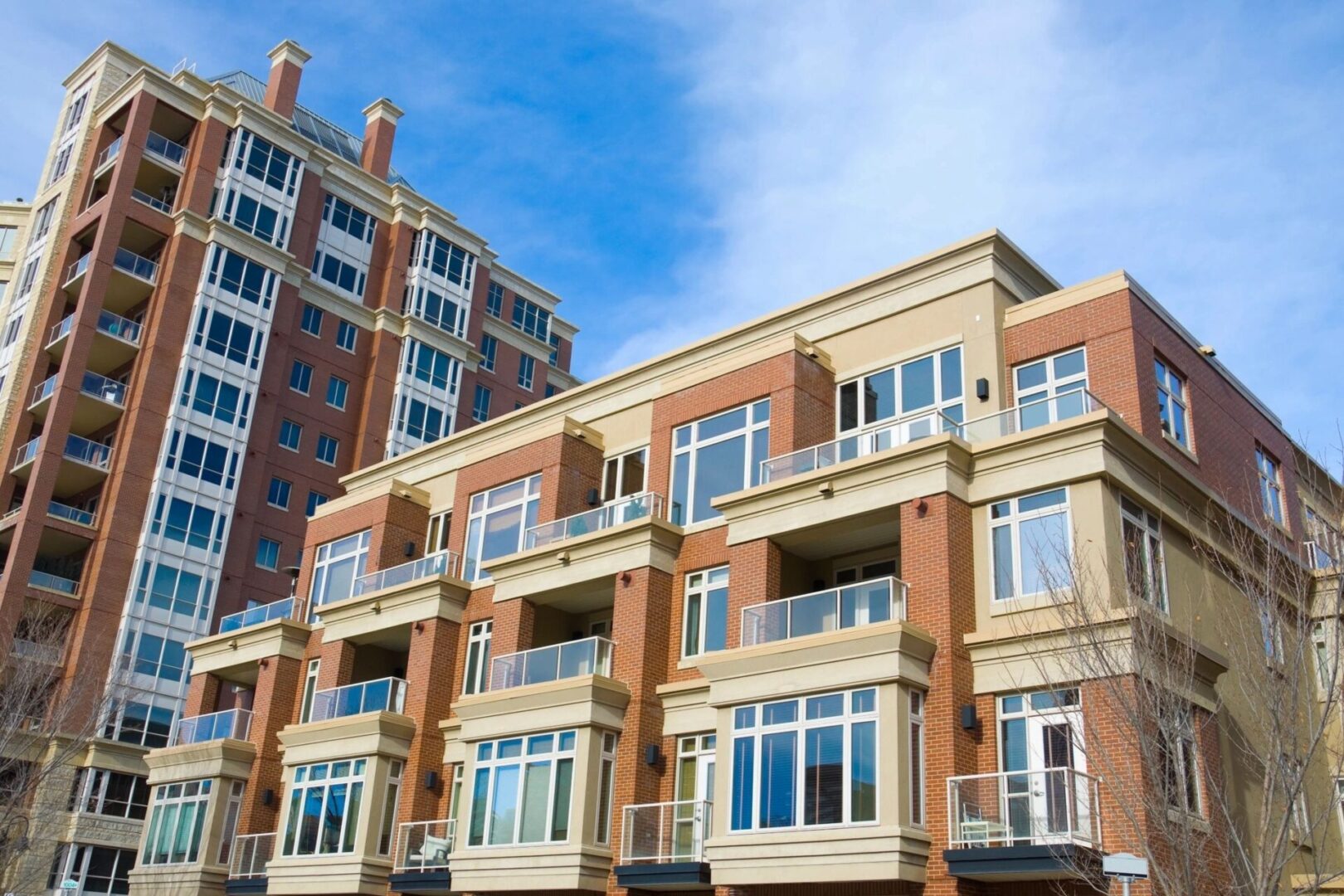 Let us expertly manage your rental properties. You can hire us for our first-rate services by reaching out to us today. We look forward to hearing from you.